A selection of our top-rated apps for Shopify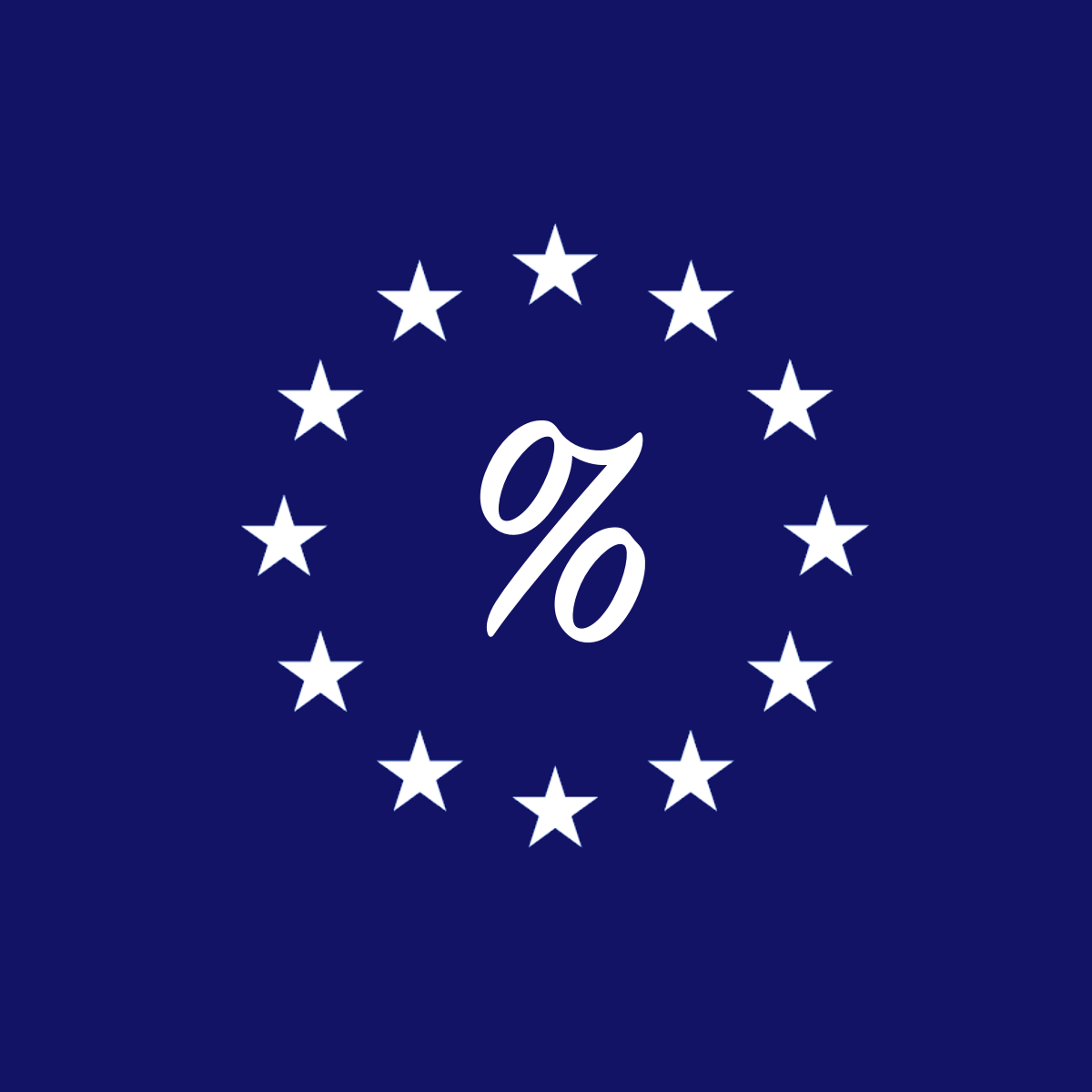 Exemptify
International taxes, EU reverse charge, VAT ID 
validation
Exemptify facilitates international sales by displaying correct prices based on customer location. This way your customers know right away what they will have to pay at checkout. Of course, Exemptify also complies with the new EU distance sales regulations and applies the relevant tax rate immediately. Exemptify can handle catalog prices that are net or gross and offers many formatting and display options.
On top of that, Exemptify also enables merchants to validate EU VAT IDs in real-time and sell VAT-free to other EU businesses.
Multi Lingo
Internationalization, Translation
Multi Lingo is a professional translation tool.
Multi Lingo allows you to create multi-language versions of any Shopify theme and lets you enter translations for products, pages, menu items, sections, Email notifications, checkout and blog articles. Multi Lingo blends right in with Shopify's localization mechanism.
On top of that Multi Lingo also supports automatic translations on a per-item basis through the MS Bing translation engine.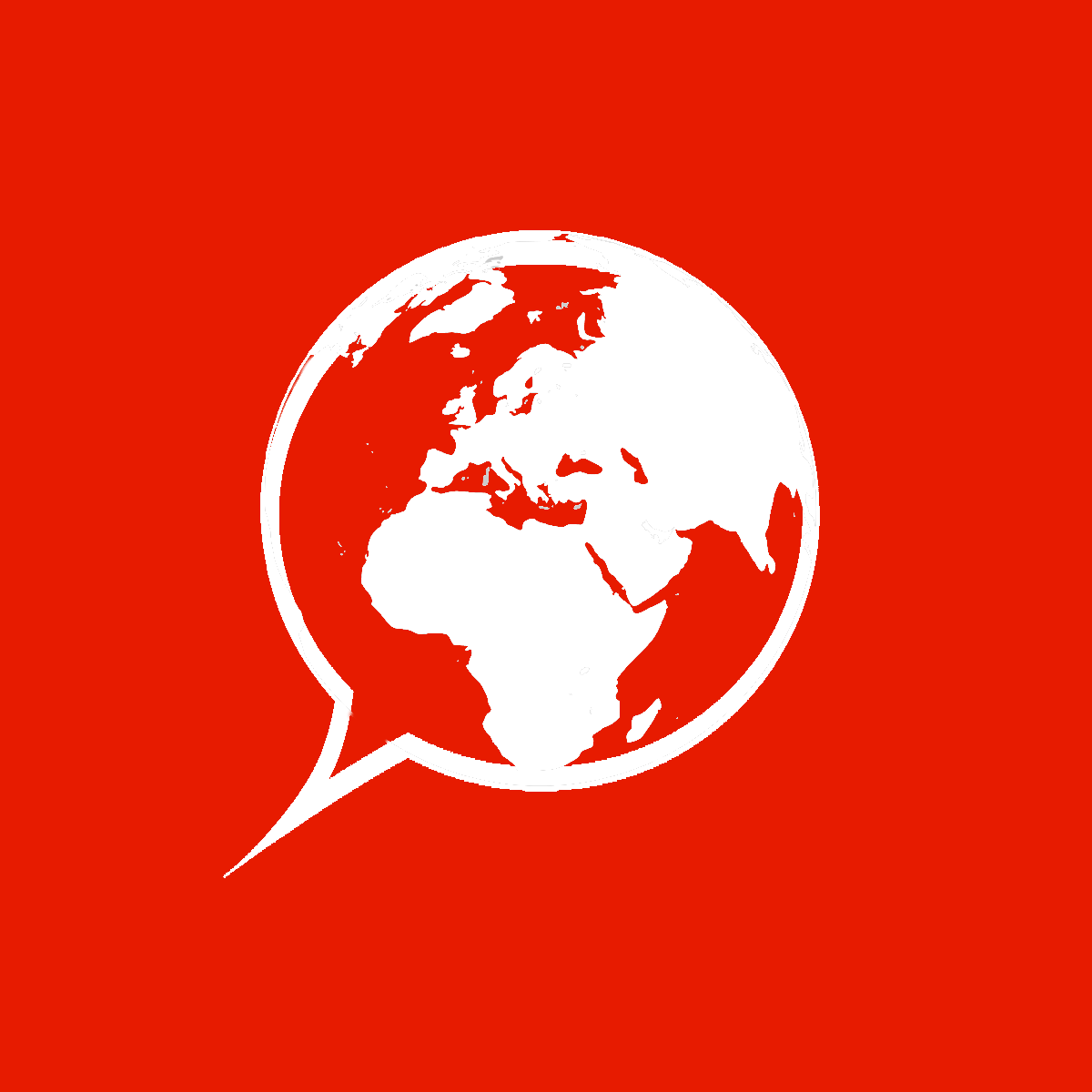 Redirector
Internationalization, Geo location
Redirector allows you to create complex rules to either redirect customers or to display localized information based on their physical location and/or browser language.
Redirector comes with an HTML editor that allows merchants to create nice looking banners and greet potential customers in their own language or with special local offers. It is also possible to redirect visitors to any page in the shop or to any other external URL. Redirector's sophisticated rule editor allows the redirection of each URL in one shop to the corresponding URL on another shop with one single rule.  

Roadmap & Strategy
The Shopify platform is a complex evolving digital eco-system. New features are being introduced almost daily.This creates both challenges and opportunities. We always keep our apps aligned with the latest developments of the Shopify platform to provide the best experience possible for our clients.

Backend & UX Development
We develop all the components of our apps in house and use Shopify best practices and technologies (like "Polaris") to ensure a seamless experience between the Shopify backend and our apps.

User Centric Experiences
We listen to our clients. Many of our apps' features have been introduced because of customer requests. We take feature requests and improvement ideas seriously.

Updates
One of the big advantages of our SaaS approach is the immediate and hassle-free availability of updates. Whether it's a feature update or a bug fix – updates are available instantly to all our clients at no cost.

FAST Support
We understand how critical it is to get help fast if you run a  business that is open 24/7. Client requests are always answered within one day – regardless if it's a business day or not.

SaAS
Software as a service makes it much easier, more convenient, more secure and also cheaper to use software than owning and maintaining it yourself. We update, maintain, improve and monitor our apps for a small monthly fee, so you can focus on your business. All our apps are hosted on Amazon AWS cloud solutions.
"Very nice and effective multi language app, support is great and fast.
The features in this app are everything you need to do a multi lingual website.
everything keyword and text, visuals banners can be changed.
the price for the value given is great as well."
Mike Sport Cyprus
about Multi Lingo
"App is easy to configure and works great, also with the new EU tax regulations starting July 2021. The fastest and most uncomplicated support so far. Thank you."
eigensinnig wien
about Exemptify
"We use this app to redirect costumers from a website to another one based on language and country. Many countries have more than one official language, like Canada, so this app is just perfect. We can make automatic redirects or with a pop-up that we can customize. The price is very good too! We can't imagine not having this app."
Cote Cuir Leather
about Redirector